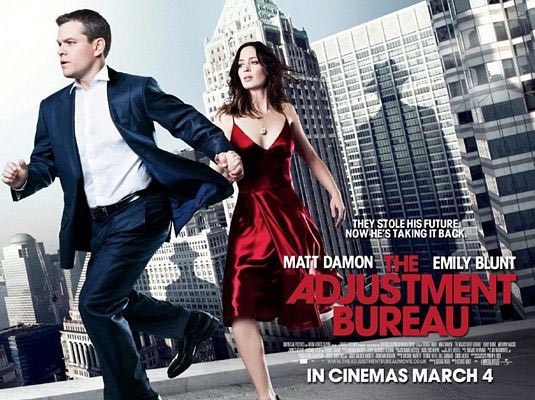 It is far too easy to get comfortable in the act of relaxing at home on a Saturday night when you've been in a relationship for a long time. It starts off as enjoying the rare Saturday night in with just the two of you, moves on to staying in to save money and before you know it you can't remember the last time you and your partner went out on a real date. So last night Mark and I had date night, the best part was it wasn't planned, it just happened; I was telling Mark about a movie that I wanted to see, and the next minute he was checking session times.
Before the movie we enjoyed a slow, flavoursome dinner at a new
Indian restaurant
that just opened up the road from home. Last night was our second time dining there, and on both occasions we have found the senior staff to be very attentive and friendly, and the chief has great skills; the Malabari Prawns lat night were amazing-we may have been seen eating the remaining sauce like soup, it was just so delicious.
After dinner we went and saw a movie that I had heard about on Friday and really wanted to see. The
Adjustment Bureau
kept me guessing the whole way through and was the perfect combination of thriller and romance for date night. Matt Damon and Emily Blunt did a great job at making the audience love their characters, and believe in a storyline that could have been lost with other actors. However, I have heard mixed reviews of this movie, 2 have been great, whilst a good friend of mine commented that the actors did not make her believe in this alternative realm. You will have to see it to make up your own mind. Perhaps if my tummy wasn't so satisfied, and my inner romantic so happy on date night I would have been more judgmental of the storyline and acting-as I often am when watching movies.
All in all, date night is something that I am going to make a conscious effort to do regularly, since stopping at our favourite local restaurant on a Monday night to have dinner since we've worked late and don't feel like cooking (yet alone cleaning up afterwards) really doesn't cut the mustard.